Govea Family Pets
Over the years our love of animals has allowed us to help rescue lot of animals. And for some of the rescued one we were able to give them a home. Here are our current pets divded among Roxann, Rosann, Leann, and Suzann.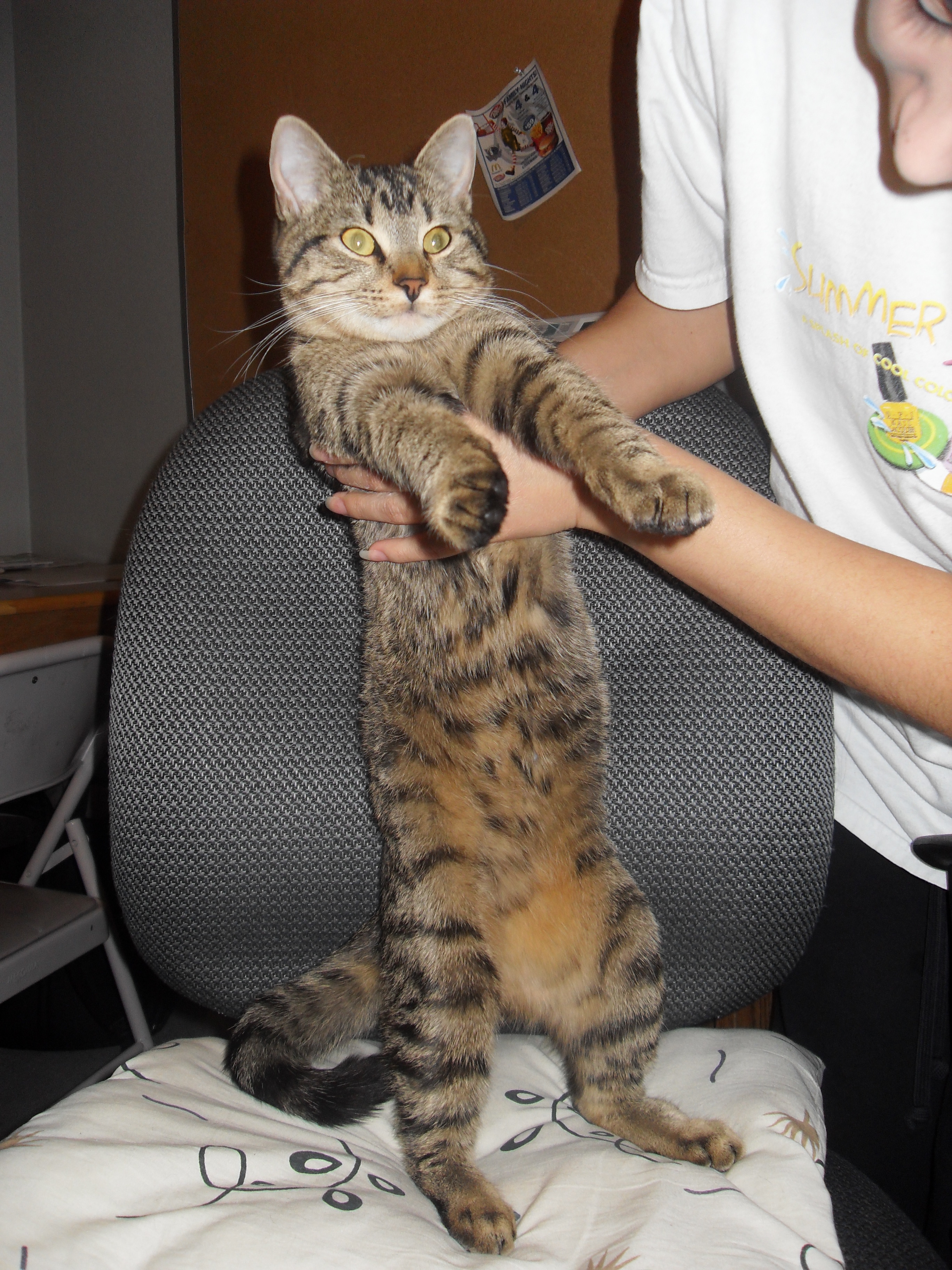 Theodore Aka Bubbie
Bubbie is a DSH mix rescued by Mercedes from the parking lot of her high school in 2008. She had noticed him for a couple of days wanting people to pet him. Today bubbie enjoys the outdoors, he is very nosey and would be found relaxing on top of our cars, smelling other peoples cars, getting into our cars when we arrive home, attacking other cats in the neighborhood. He is so cute and silly but as he has gotten older has become a bit grumpy.
Apollo Aka Bubbaus
Apollo was rescued by my dad shortly after the passing of Chalupa. While serving his last ticket on the job he saw a tiny kitten in the middle of street while cars just zoom on by. My dad turned his company truck around and stopped traffic to pick him up. Apollo was such a little white fluff ball that when his stripes started to come in he was cute. Now a day, he spends time following me around, playing outside in the yard and posing for pictures as you can see from his picture.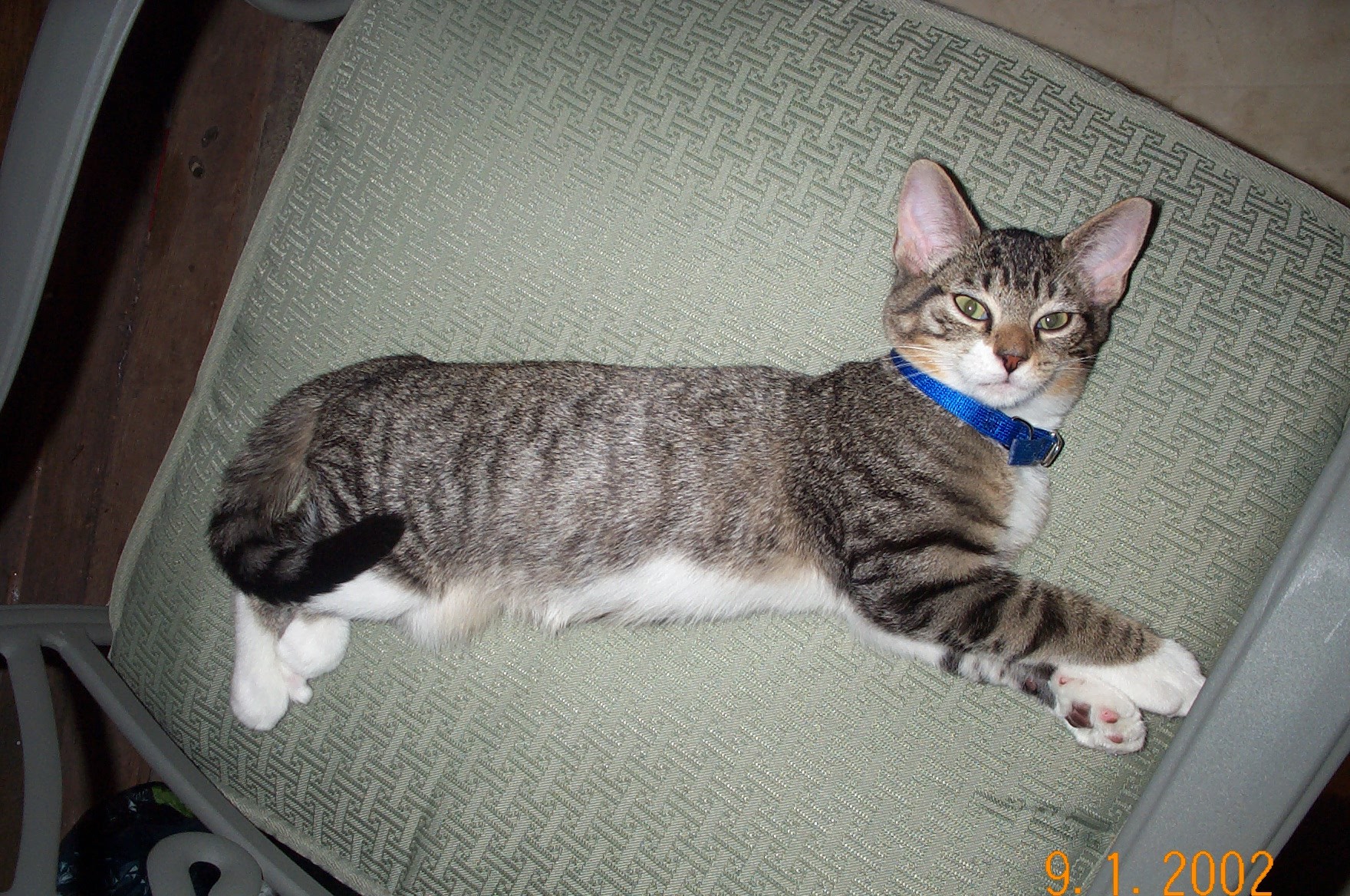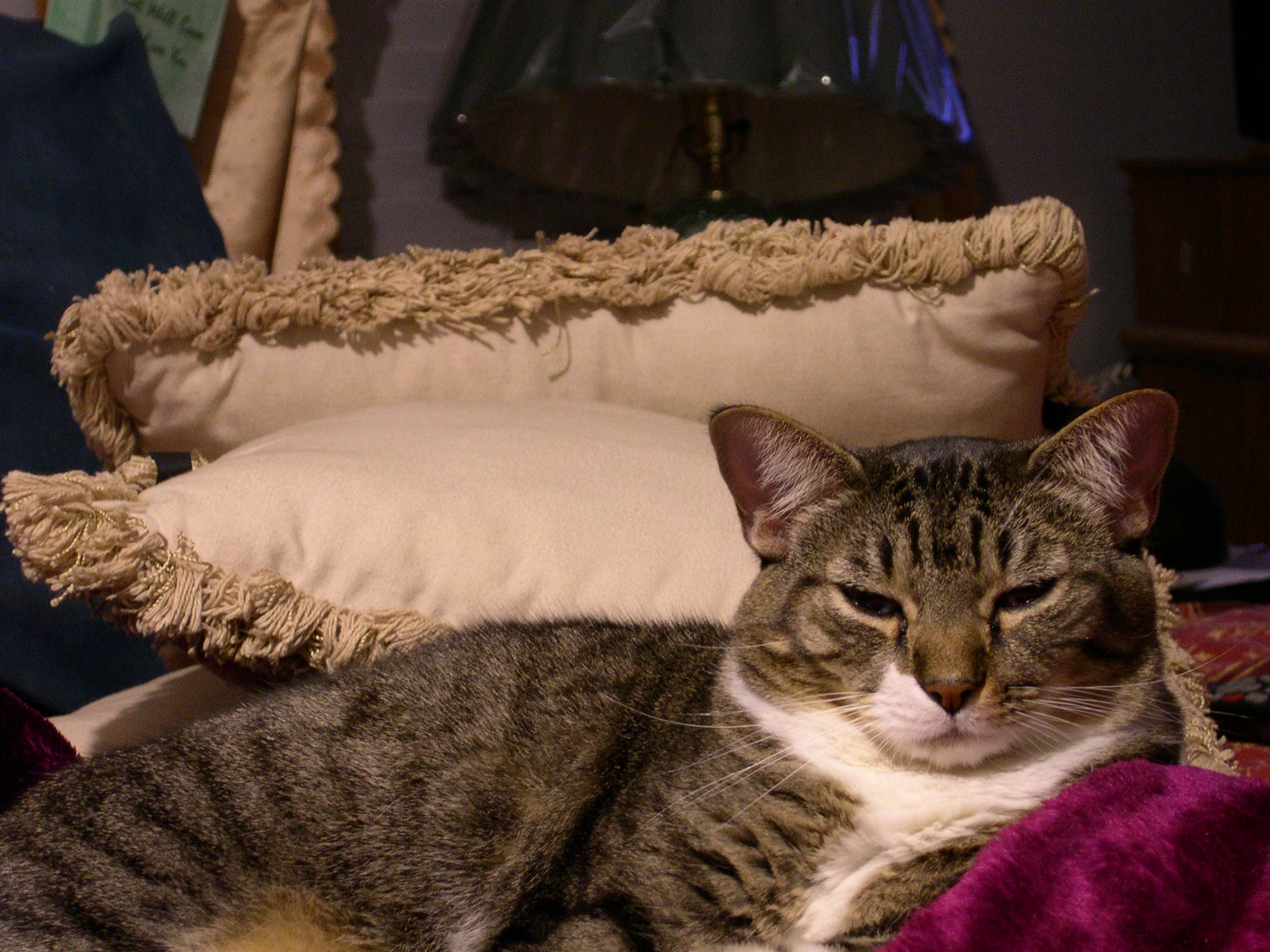 Kiki
Kiki was adopted from our local animal shelter in 2002. She has been with us for a long time. As she has gotten older she has developed age related issues that are very common among cats, Kidney disease. There are several stages and variety of symptoms but the best definitive clinical test is a blood test. Yearly exams, especially for our older pets is the best bet in catching age related issues sooner so that the appropriate treatment can be given. Knowing how important raw food is for the human diet we did some research. By modifying their diet to have more calcium helps bind to phosphorus in the body. The most common practice is to provide them with K/D from science diet but it lacks the appropriate amount of protein for their diet, weaken them nutritiously. Darwin raw pet food distributor offer pre package special kidney food with the right about of calcium to bind to phosphorus but also providing them with the protein that they need.
Kidney Problems and Raw Feeding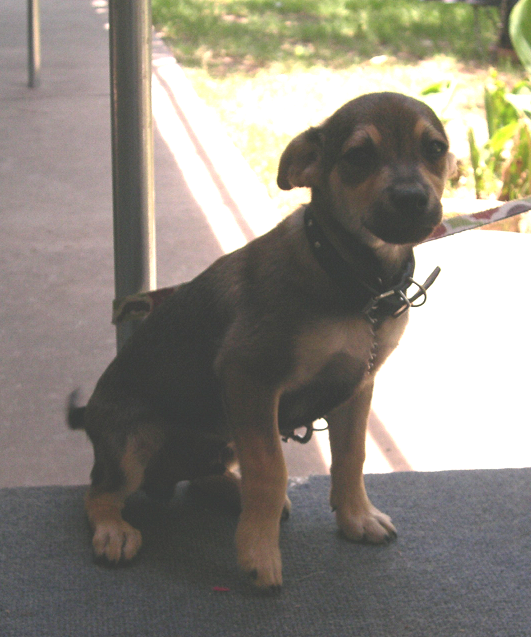 Noodles
Mr. Noodles was born in 2003. As he has gotten older, his little muzzle has gotten grey, and he too is entering that stage of health problems. As we get older our body system start to slow down and in his case his immune system has weakened resulting in repeated skin issues. He has been to vet for multiple skin scraping and the results indicate fungal/bacterial. He takes supplements daily to help and a Apple cider vinegar, diluted more than half with water, bath. We hope that this help ease his discomforts. I do have plans to also change his diet from kibble to raw as he continues to grow old.
Sophie Aka Sofia vergara
We got her from a cousin who was looking for a new home for her. He and his girlfriend we gone all day and they didn't feel like they could care for her anymore. She was a cute cream color pup that turned white as she hit 1 years of age. In the beginning she was so bad ie, not potty trained, teething on everything (hands). Almost two years old now, she is potty/crate trained and she is a lot better on not attacking your hands. She is so different from any other of our dogs that we have ever had. I assume her upbringing was not good for her. I love that she doesn't shed and I love to giving her crazy haircuts.
Nugget
Nugget is a Traditional Yorkie born in 2014. Since I got him during school, he has lived in an apartment for the first year of his life. He sleeps on the bed, he is crate trained, potty trained, and I swear he knows what I am saying.
Golden Aka Blondie
Golden is a min-pony rescued by my mom and little cousin. When he arrived in our care, it was very visible the amount of neglect he had endured. His hoofs were long causing pain, his coat was poor, and his weight was poor. After a quick vet check and getting the recommend medication needed he has now grown in to a cute mini. Next step for him is getting him gelded, and trained to pull a cart.
Chickens
We recently got some chickens earlier this year 2017. We named them Lucy, ethel, and bailey. Lucy we found in our yard one day. Ethel came from my great uncle who when in to a nursing home and could no longer care for her. Bailey was rescued by my cousin who spotted her in the Albertsons parking lot. It took about a month for them to get used to each other and now we get on average 3 eggs a day.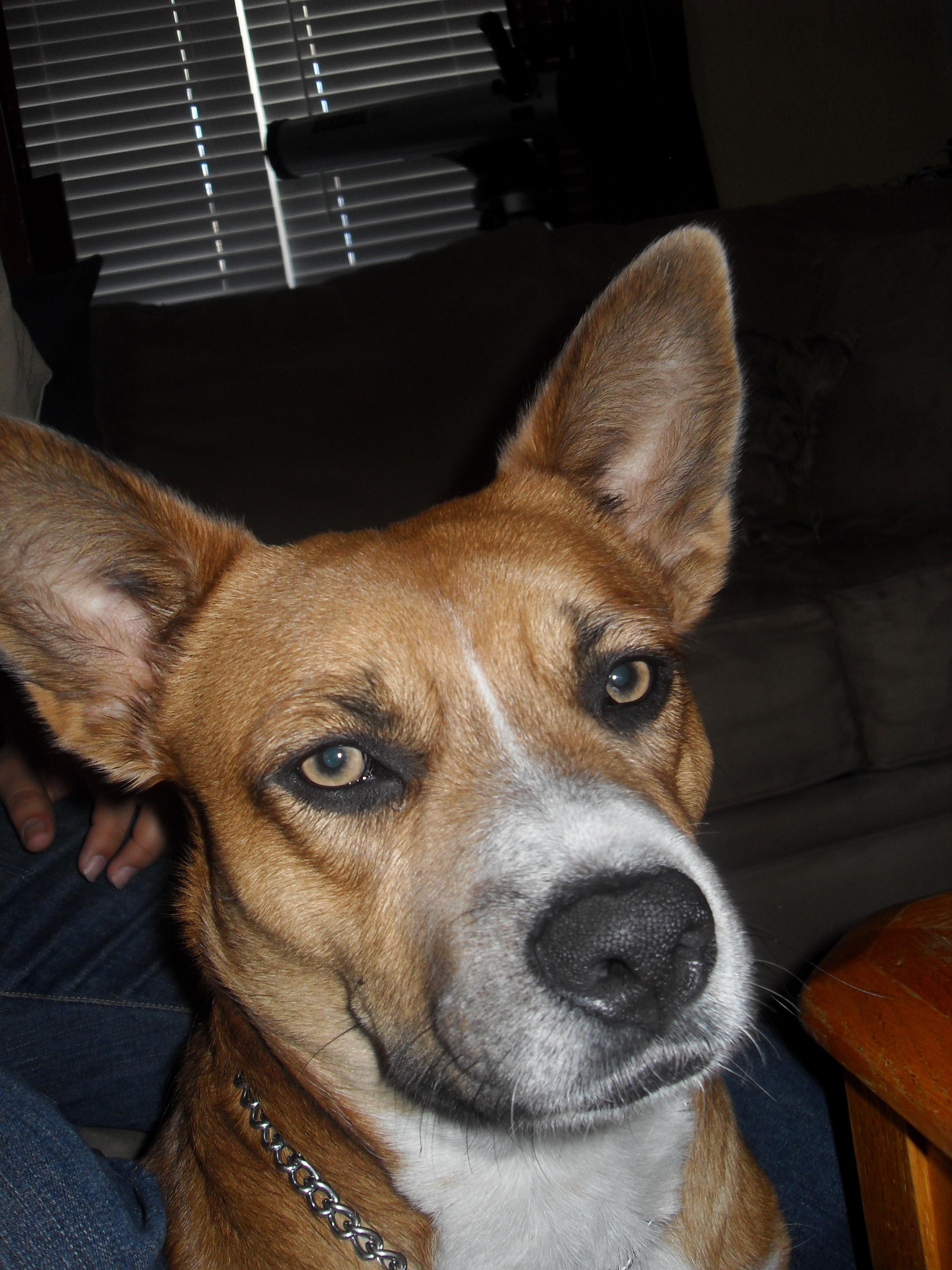 Lacy Aka Lacy Cakes
Lacy was found in a box with two other pups at a local park. My cousins, who found the box, suspect that they were dumped. Since then she is enjoying the good life with Rosann. The reason behind her aka name was she was caught eating a freshly baked cake my mom sat on the table. Every since then we call her lacy cakes.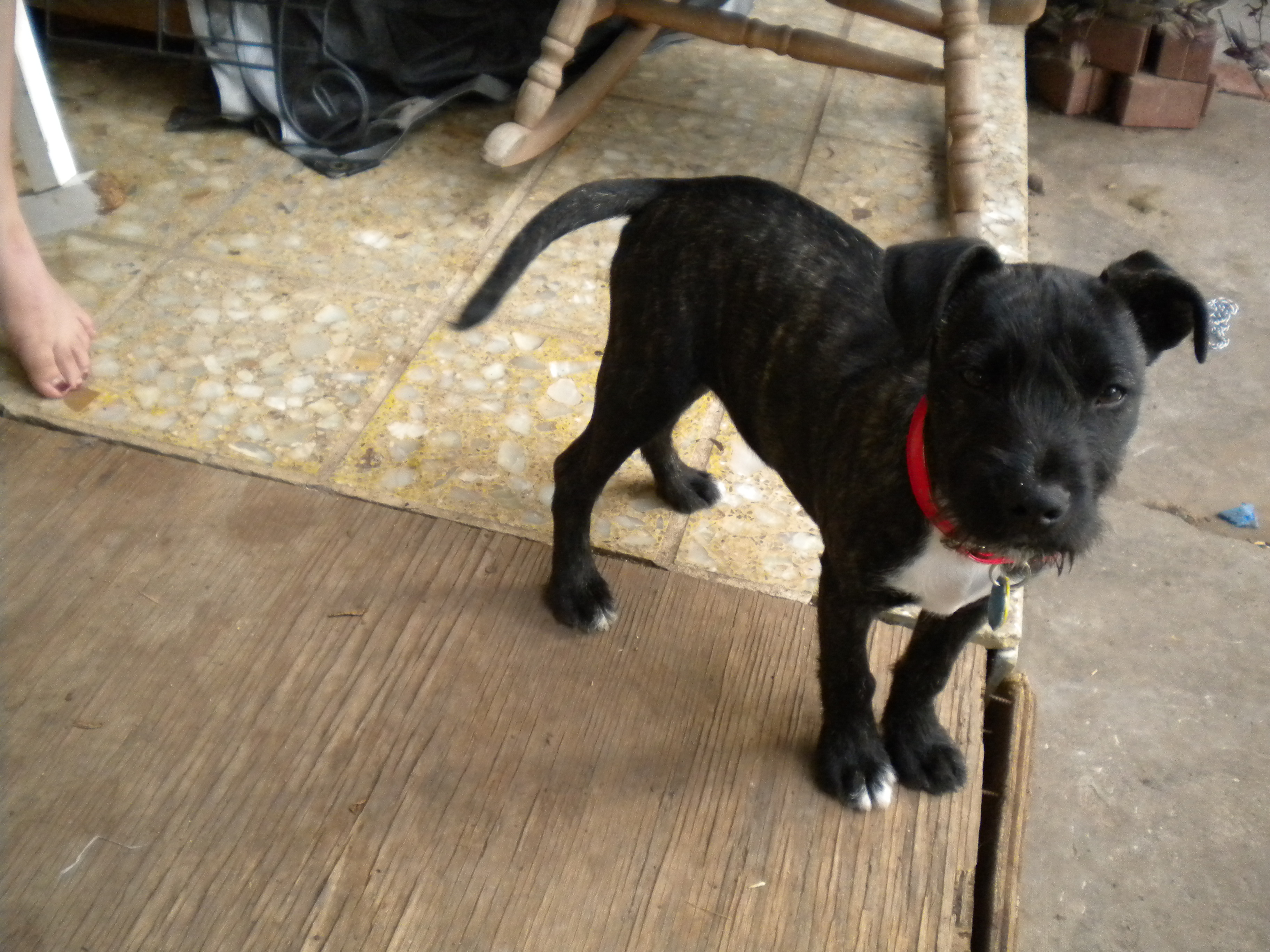 Scampy Aka scampers
Scampy was found by my grandma. One day she was cutting the lawn and she felt something tugging on her pant leg and when she turned around she saw Scampy. The rest is history, he now enjoys the company of Lacy.
Dennie Aka Dennie Bo Bennie
Dennie was rescued by my cousins with his littler mates and mother name Diva. He now enoys his time near a beach with Sugar and Flower.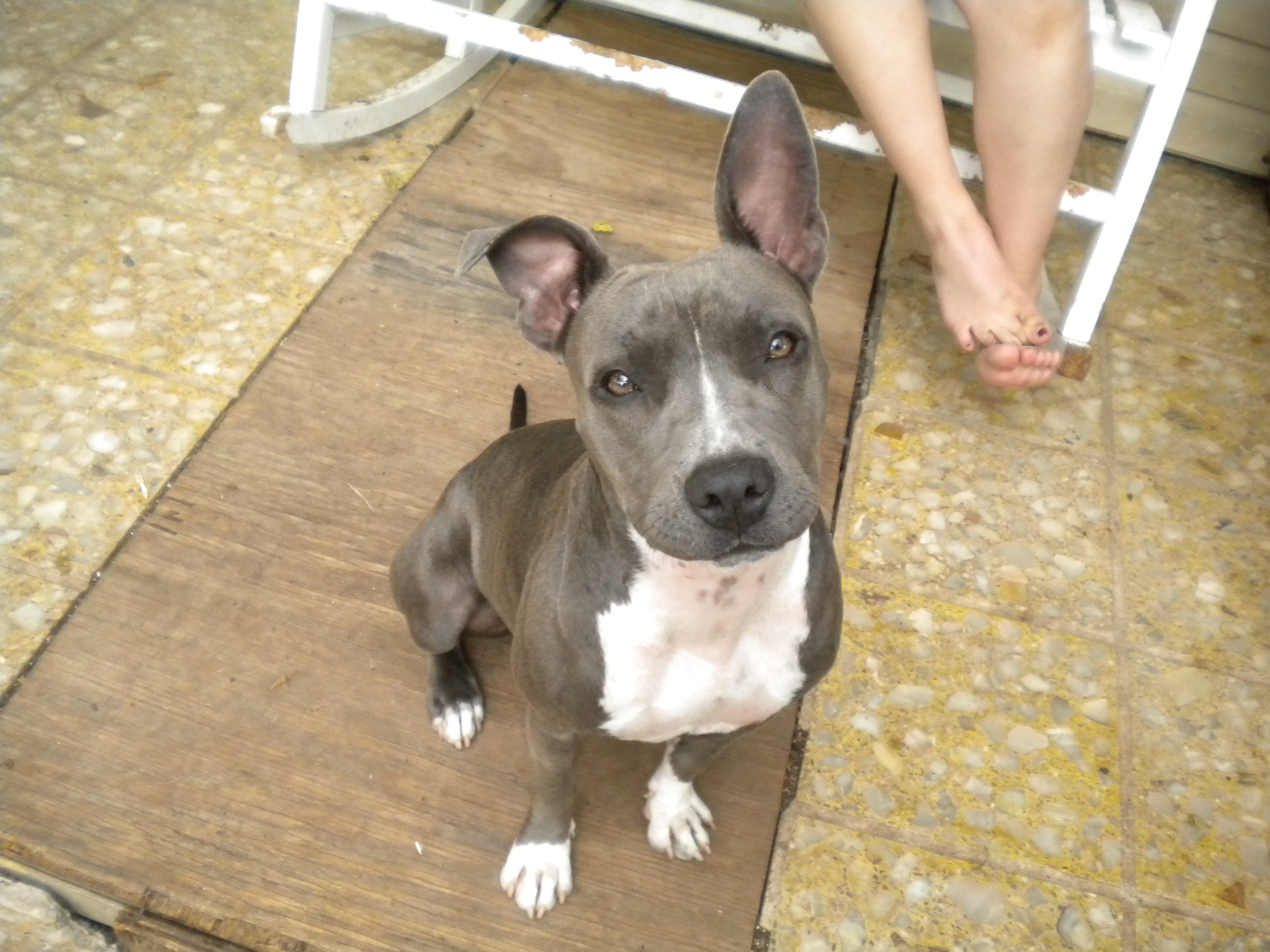 Sugar AKa Suggy Bear
Sugar was rescued by Suzann at her high school. She was being picked on by some kids during lunch time. They ended up writting on her with a sharpie marker. Thank goodness we saved her because she was going to be picked up by the police and taken to the pound.
Flower
Flower is Suzanns lates rescue. She was thrown out of a moving vehicle on the highway. She suffered a broken pelvis. Its now been a year, and she is doing just fine. Everything has healed up and you can follow her story on facebook I-45Rescue.